24/06/15 17:07 Filed in:
Shows
A reminder everyone Thursday (tomorrow) night at ContainR is our outdoor show. It's a family friendly Big Band Show. Here is what you need to know:
Starts at 6:30 (music at 7:00)
Weather forecast is hot! Hello summer! Bring a hat.
Map and venue pictures below (so you can find us), 1020 2nd Ave NW
The LRT is right there! Bike path too! If you really want to drive there is street parking, or a City lot a block and a half away at 1056 Memorial Dr NW.
Pay What You Can cover charge -- don't stay away just because you are broke and can't make rent! Satisfaction guaranteed or you don't pay!
Wendy and Mari Jo are singing.
We are very excited about our setlist, we have great songs in a number of styles.
This is the first in a series of events over the summer, with different genres and focus, see poster below.
Bicycle powered sound from OpenStreets! If someone in your family needs some exercise, bring them along to pedal the generator. They are also bringing their "Fender Blender" in case you need a bicycle powered beverage.
Our business friends in Kensington have been super supportive, so please wine, dine, and shop in the 'hood before and after.
We can't wait to see you!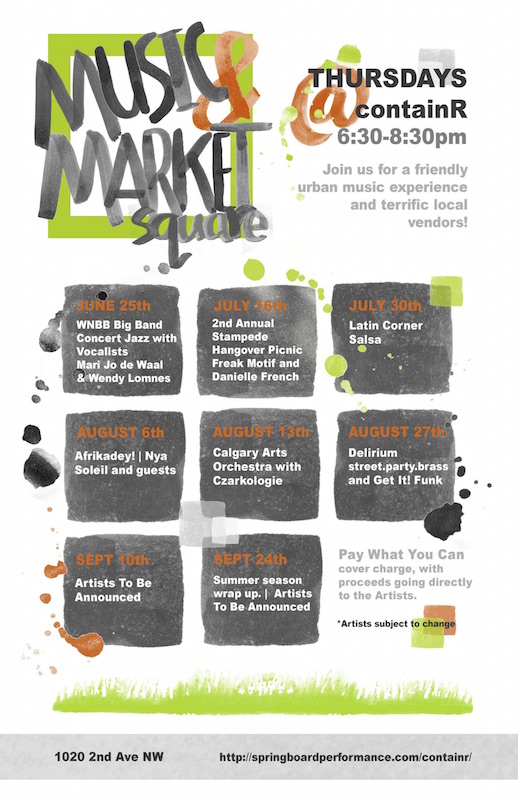 [
Original announcement
]