02/11/15 06:31 Filed in:
Shows
Your Wednesday Night Big Band returns triumphantly to Dickens Pub on Wednesday. All instrumental big band music. We have some great things planned for the night:
Jon Mossing and Dave Prentice duelling on trumpets
Fast "Blues 1, Band 0" try to keep up
The incomparable Pat Belliveau joining us on tenor sax, and one of his original compositions
John Towell taking us "over the rainbow" on trombone
A "Funky R&B Groove-Shuffle"
The aforementioned Mr Mossing pining for Nicole in a Sammy Nestico ballad
A band and crowd favourite classic from Chuck Mangione
Comfortable "Fat Cat" blues to keep your toes moving
Other songs by great big band composers/arrangers Louis Bellson, Ian McDougall, Chuck Mangione, Frank Mantooth
The music starts at 8PM. $15.
Dickens
is at 1000 9th Ave SW. Great food and beer at Dickens so come early and say hi before the music starts.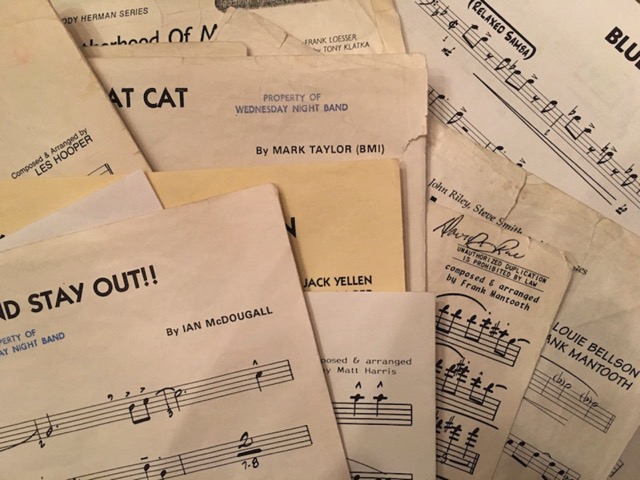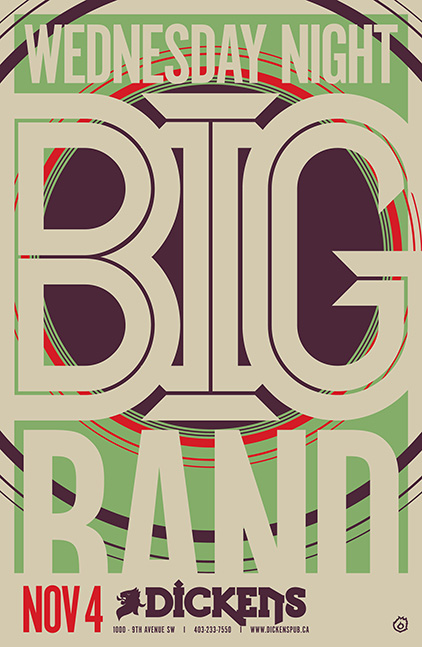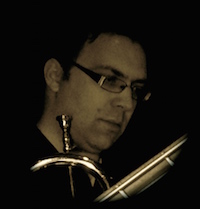 The mysterious and incomparable Jon Mossing