13/11/16 09:04 Filed in:
Shows
The
Wednesday Night Big Band's show at
Dickens Pub
has been moved to Wednesday December 21st. We'll still have
Wendy Lomnes
and
Mari Jo de Waal
singing for us. We'll throw in a few extra Christmas tunes!
If you need to schedule a Christmas Party, please contact Chris at Dickens! Dickens has room for your dinner party, and tell Chris you want to stay and listen to big band jazz at 8PM.
03/11/16 17:50 Filed in:
Shows
The Wednesday Night Big Band will return to Dickens Pub on Dec 21 2016. We will have both of our amazing vocalists,
Mari Jo de Waal
and
Wendy Lomnes
. With both vocalists on the bill, and a few Christmas and holiday songs in the mix, this will be a show not to miss.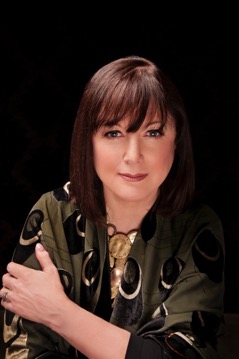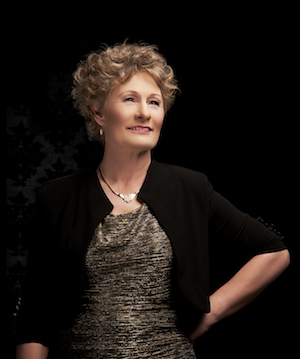 Dickens Pub
8PM
$15
Dec 21, 2016
2016-12-21 20:00:00
2016-12-21 22:30:00
America/Edmonton
WNBB at Dickens Pub
Big Band sounds with Wendy Lomnes and MJ de Waal on vocals. http://wnbb.ca/news/files/dec7_first_ann.html
Dickens Pub
http://wnbb.ca
info@wnbb.ca