WNBB at Dickens Dec 21 with MJ de Waal and Wendy Lomnes
03/11/16 17:50 Filed in:
Shows
The Wednesday Night Big Band will return to Dickens Pub on Dec 21 2016. We will have both of our amazing vocalists,
Mari Jo de Waal
and
Wendy Lomnes
. With both vocalists on the bill, and a few Christmas and holiday songs in the mix, this will be a show not to miss.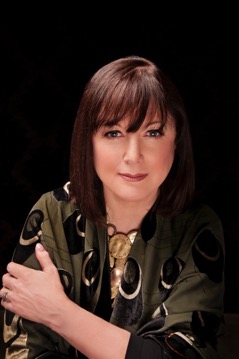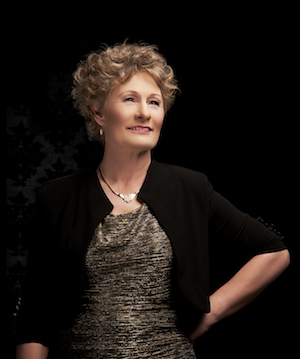 Dickens Pub
8PM
$15
Dec 21, 2016
2016-12-21 20:00:00
2016-12-21 22:30:00
America/Edmonton
WNBB at Dickens Pub
Big Band sounds with Wendy Lomnes and MJ de Waal on vocals. http://wnbb.ca/news/files/dec7_first_ann.html
Dickens Pub
http://wnbb.ca
info@wnbb.ca